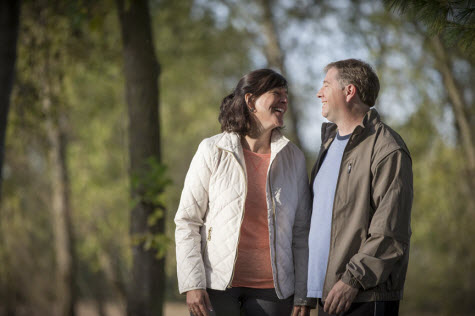 We Help Build Families
Our mission is simple - to help you get the right care at the right place at the right time and provide the information needed to make the right choices. The Infertility Programs, Managed Infertility Program (MIP) and Reproductive Resource Services (RRS), offer superior reproductive education and guidance as well as access to infertility treatment through our Centers of Excellence (COE) clinics.

Clinical Criteria
Successful clinical outcomes
Comprehensive reproductive services
Exceptional facility operations and staffing
Continuous quality assurance
Physician credentials and experience
Industry accreditation and affiliations

Reproductive Resource Services
A network access and case management program
For individuals without infertility coverage

Managed Infertility Program (MIP)
A comprehensive risk-bearing infertility program that leverages the Centers of Excellence network and case management

External Infertility Resources

Guidelines
Website Disclaimer
Optum is not responsible for the accuracy of the website content nor does it endorse any of the views expressed on the websites provided to you on this list. The websites themselves may change or become unavailable without notice. Internet web pages and forums (such as blogs, message boards, discussion groups, bulletin boards or social networking) may contain personal opinions and misinformation. Reliance on website information is at your own risk. The information contained in these websites is provided for general informational purposes only. It is not meant to replace professional health care advice. Consult with your physician, attorney, financial advisor or other professional for information specific to you.