About Us

Our Focus
Since 1986, Optum has been identifying areas of health care where there is great inconsistency in patient care and treatment outcomes. Our products and services support safe, successful and cost-effective management of patients with complex health conditions. Today, tens of millions of people have access to Optum Complex Medical Conditions products.

The Centers of Excellence Network Model
Optum's Centers of Excellence (COE) network products are nationally recognized in the areas of organ transplantation, congenital heart disease, bariatric surgery, infertility, and ventricular assist devices. Our networks are developed through a unique clinical evaluation process that allows us to select only those medical centers and clinics that meet strict guidelines for patient care and outcomes.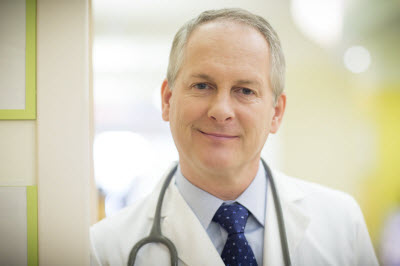 Learn More about Us
Leadership Team
Meet the Complex Medical Conditions leadership.
News
Keep up to date with news about Optum.
Education and Events
Register for one of our onsite, audio or online events.
Careers
Learn about career opportunities at Optum and UnitedHealth Group.
Success Stories
Read about a few of the many patients we've helped.