Centers of Excellence
Background
Optum's Centers of Excellence networks are the gold standard in complex health care. Our original network, the Optum Transplant Centers of Excellence network, was developed in 1986 and has grown to be the largest network of its kind in the world, managing more than 14,000 transplant referrals in 20131. 
Today, we offer products and services that promote safe, successful and cost-effective treatment options for many other complex medical conditions, including cancer, congenital heart disease, ventricular assist devices, chronic kidney disease, bariatric surgery and infertility.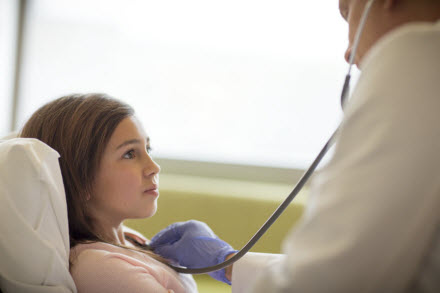 Thorough Evaluation
At Optum we've been reviewing health care providers who specialize in costly, complex and catastrophic conditions for over 20 years. Each year we conduct a rigorous evaluation process of medical centers throughout the country.
Our evaluation criteria, developed in conjunction with a national panel of industry experts and practitioners, focus on facts not perceptions. We only invite medical centers and programs with proven experience and statistically successful track records to be part of our Centers of Excellence networks. Find out more about our evaluation process and criteria.

Moving Patients in the Right Direction
Optum's nurses are expert at guiding patients to the medical center that best meets their needs. Armed with the facts and statistics from our yearly evaluation survey, we encourage patients and their case managers to choose Centers of Excellence network medical centers for their care.
Source:
1. Optum re-priced claims (Facets) 2013

NCQA has reviewed and certified Optum's Credentialing and Utilization Management functions only. Date granted: 7/1/2014. Expiration date: 7/1/2016. For complete details on the scope of this review, visit www.ncqa.org.